Seafood From Canada and Partners to Attend Canadian Seafood Show 2022
We're starting September with a visit to Montreal!
We're pleased to announce we'll be attending the second annual Canadian Seafood Show with eight seafood companies from Nova Scotia, New Brunswick, and Prince Edward Island, happening September 7-8 in Montreal, Quebec at the city's Palais des Congrès.
This is the second iteration of Canada's only seafood-focused trade show, which will see a large international contingent of companies buying, selling and promoting their products and equipment, while building new partnerships and strengthening existing ones. Those in attendance will include every manner of buyer and seller, from large scale wholesalers to restaurants, hotels and retail chains.
We're both excited and honoured to be attending this amazing show in historic Montreal. This is a tremendous opportunity to showcase our country's amazing seafood offerings to the global community.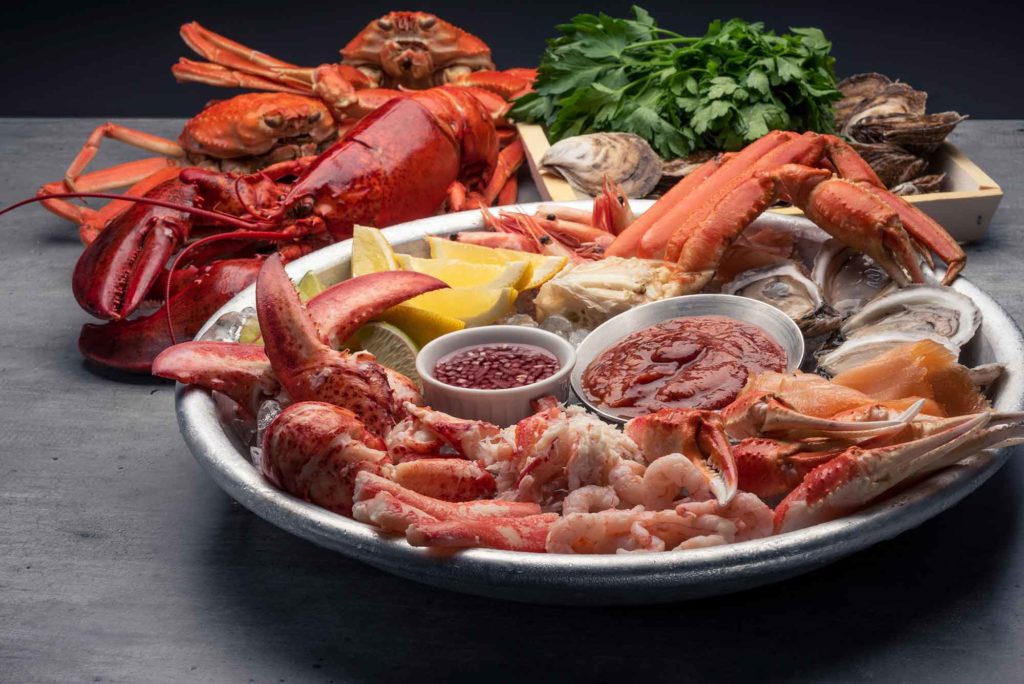 Stay tuned to our social media channels as we share updates from this benchmark event!
Bonne chance to all our fellow exhibitors!
Add Your Event
Have a Canadian Seafood event? Add it to the Seafood from Canada calendar.
Get Started