oysters
The East Coast oyster offers a unique clean taste experience, a perfect balance between saltiness and sweetness with delicate texture​. Cultivated oysters are produced by aquaculturists on private leases, while wild oysters are harvested by licensed fishers on commercial beds. ​East Coast oysters have a unique taste​ ​because they have a longer growing period and develop very slowly in our cold, clean waters. Oysters originating from the East Coast of Canada have a longer shelf-life (up to 30 days) and are often considered to be the safest in the world. Oysters from Canada, freshly shucked and served on the half shell, are a delicacy in high demand around the world.
Availability
Available year-round.
Product Forms
Live (fresh "cocktail" oyster, 65 mm or larger)
Live (fresh market size oyster, 76 mm or larger)
Frozen in shell
Frozen meat
Retail packaging
Bulk packaging for foodservice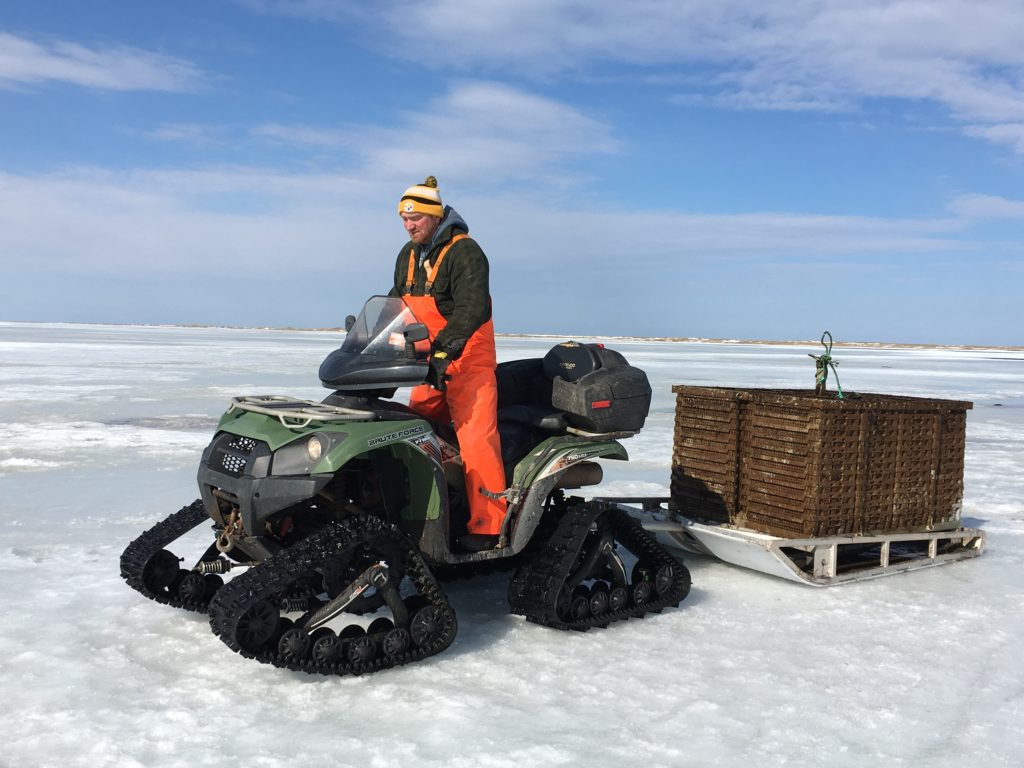 Sustainability and Certifications
All exporters are certified by the Canadian Food Inspection Agency (CFIA).
Catch Range
Wild oysters are harvested by licensed fishers. Cultivated oysters are grown on private leases.
Nutrition
| | |
| --- | --- |
| Fat(GC/FID) | 1 |
| Saturated | 0 |
| Carbohydrates | 5 |
| Protein | 4 |
| Calories | 50 |
| Cholesterol | 21 |
| Sodium | 150 |
per 84 grams