Snow Crab Baked Dip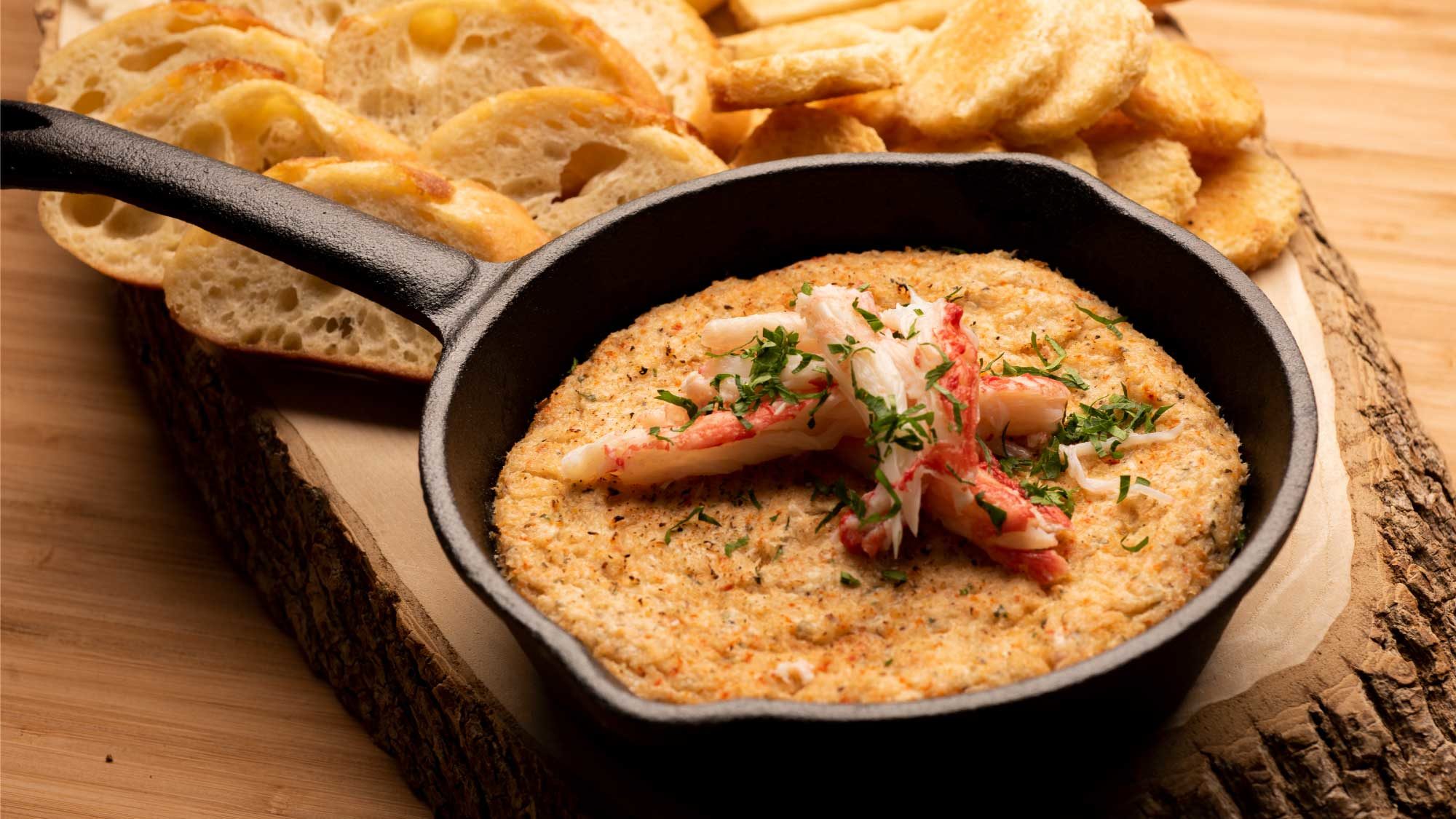 Ingredients
Dip:
Cream cheese, at room temperature
8 ounces
Parmesan cheese
3 tbsp grated
Parsley
1 tsp finely chopped
Chives (reserved 1tsp for garnish)
2 tsp thin sliced
Crostini's
Instructions
Dip:
Preheat oven to 350f
Mix all ingredients
Place in a Ramekin or preferred baking dish
Bake for 30-40 minutes until golden brown and bubbling
Serve with crostini's and garnish with chives
Crostini's
Preheat oven to 375 degrees. Cover baking sheet with parchment paper.
Slice bread into 1/4 inch thick slices.
In a small bowl stir together butter, olive oil.
Brush both sides of the bread with butter & oil and place on prepared baking sheet.
Bake for 10-15 minutes or until golden brown. Flip halfway.