Coldwater Shrimp and Cream Cheese Dip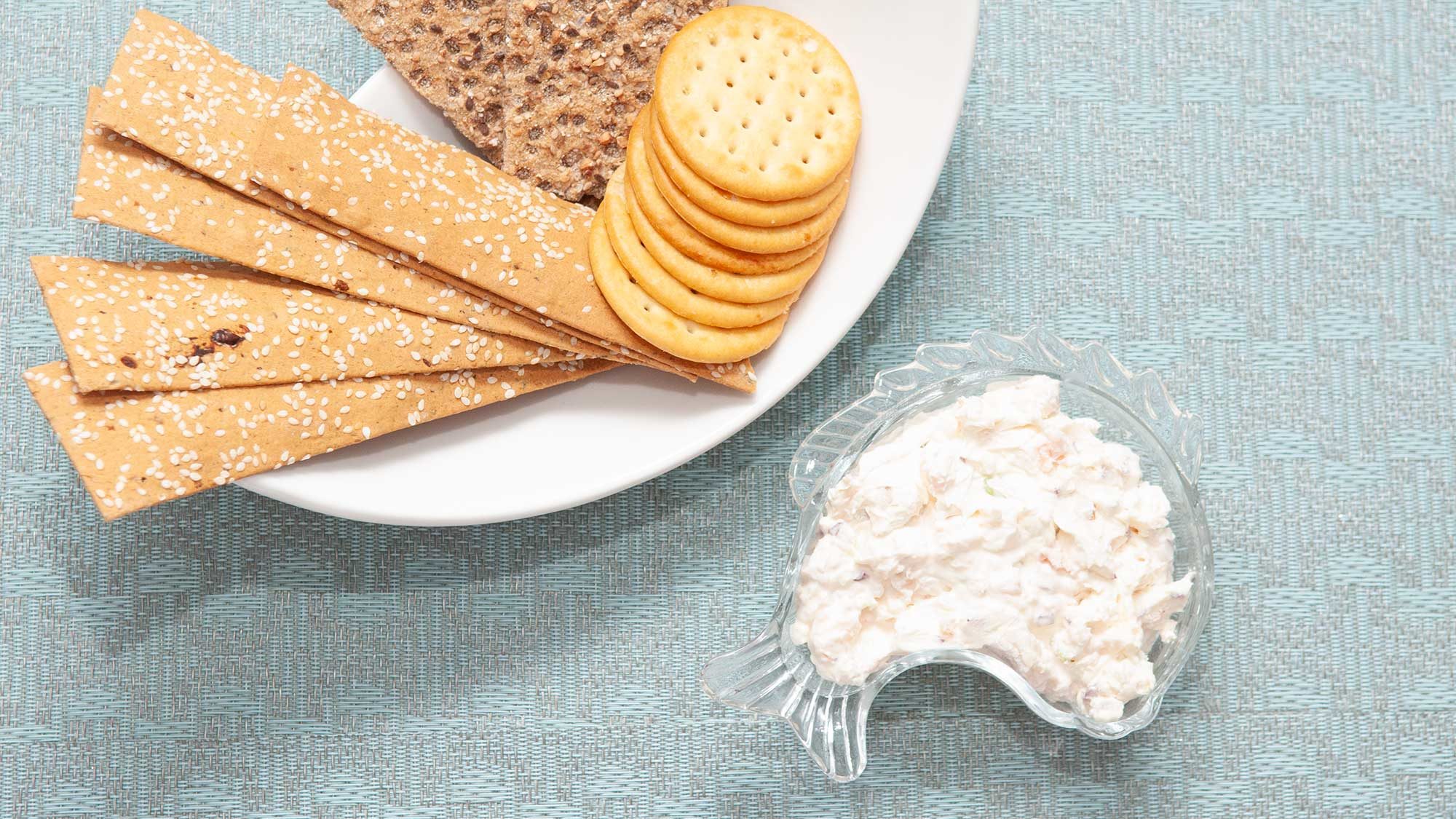 Ingredients
cream cheese (fat free, if desired)
450 g (1 lb)
lemon juice
30 ml (2 tbsp)
Worcestershire sauce
15 ml (1tbsp)
red onion minced
175 ml (2/3 cup)
Salt and freshly ground pepper
coldwater shrimp, cooked
227 g (8 oz)
Cucumber, sliced, Crackers, and/or Melba toast
Instructions
In a food processor combine cream cheese, lemon juice, Worcestershire sauce, hot sauce, red onion, a dash of pepper, and a dash of salt.
Mix ingredients together until the mixture becomes smooth and all the ingredients are incorporated.
Rinse and drain the Cold Water Shrimp. Place them on a paper towel and patting them gently to remove some of the excess water.
Blend the shrimp into the cream cheese mixture. Cover and place in the refrigerator for two hours until it is chilled.
Serve on Crackers, sliced cucumber or sliced baguette.