Lobster Pasta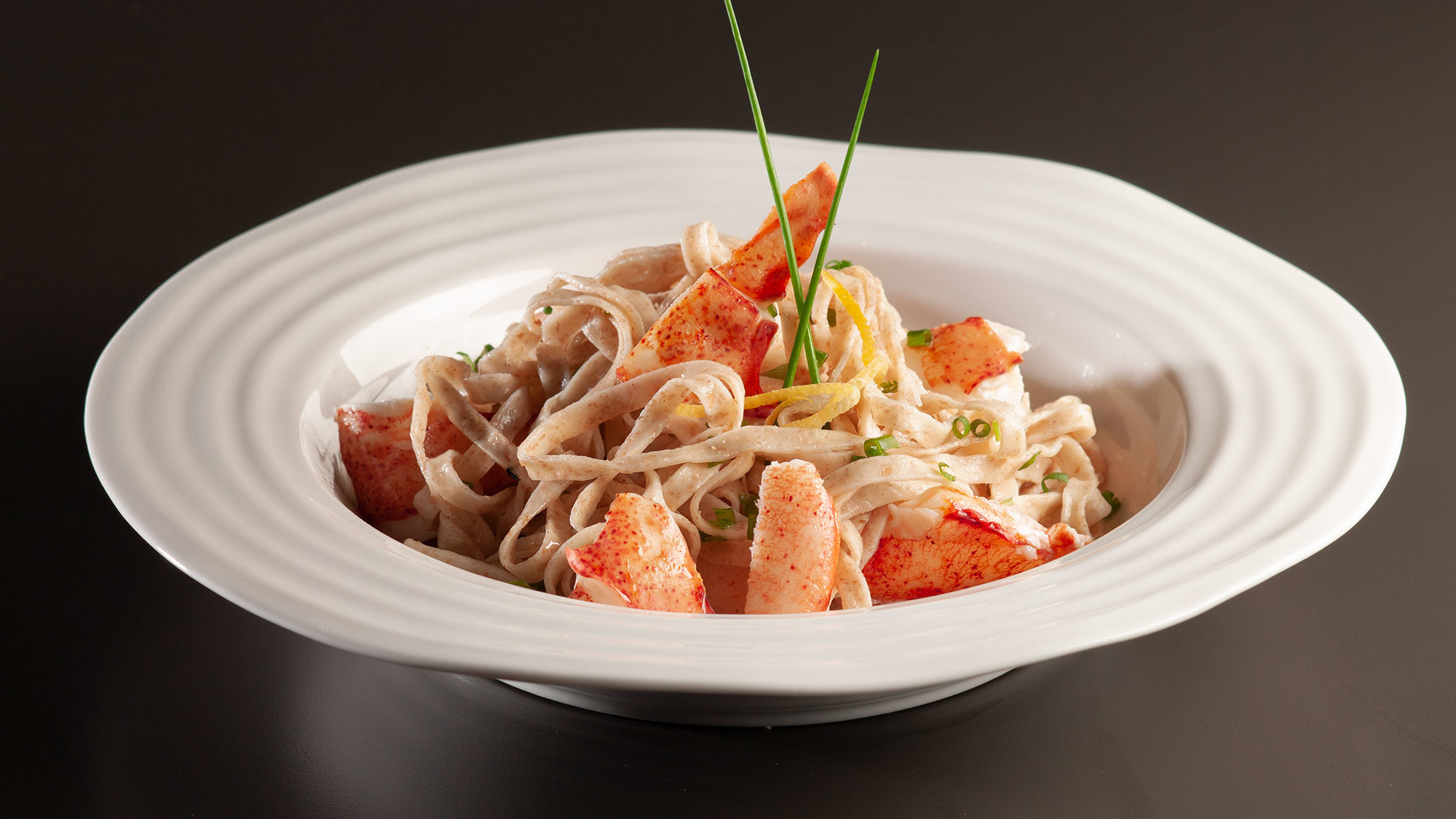 Ingredients
Whole wheat spaghetti
450 g (1 lb)
Cloves roasted garlic, crushed
2
Olive oil or unsalted butter
90 ml (6 tbsp)
Cooked lobster meat, cut into chunks
450 g (1 lb)
Chives, chopped
80 ml (1/3 cup)
Instructions
Cook the spaghetti as per the package directions. Drain, rinse and set aside.
Heat the olive oil or butter in a saucepan. Add the roasted garlic and cook 1 minute.
Add the lobster and heat gently for 3 – 4 minutes until heated through.
Stir in the chives. Pour the lobster sauce over the spaghetti and serve.
Note: The lobster meat is the major feature in this recipe and is best if fresh, not canned, is used.